In June 2020, Millennium Dryers Inc. was formed and became a Member of the Gaffney Group after purchasing the crop dryer division from Dorssers Inc. Dorssers Inc. is known for the ACE, Modular, and Millennium drop dryers, and had been manufacturing dryers for over 50 years.
Millennium Dryers is proud to continue the legacy of Dorssers Inc. in the crop drying business and is committed to providing an outstanding level of quality in sales, parts, service, support and maintenance of dryers and related equipment.
We  provide the following services:
TSSA Certified Crop Dryer Technicians.
Build and install Millennium Dryers from the original Dorssers design.
Supply and install full sections for dryer expansion.
Service and parts for LMM LAW Dryers, Dorssers Dryers, and Dryer Master.
We carry OEM panels, sheets, fans and manufactured components.
We have inventory for electrical, gas train, mechanical parts ready for immediate shipment.
We offer annual maintenance programs to prevent harvest hold ups.
Enhancements to provide off site monitoring and alarms.
System integration into automated grain handling systems.
24 hour service for breakdown repairs.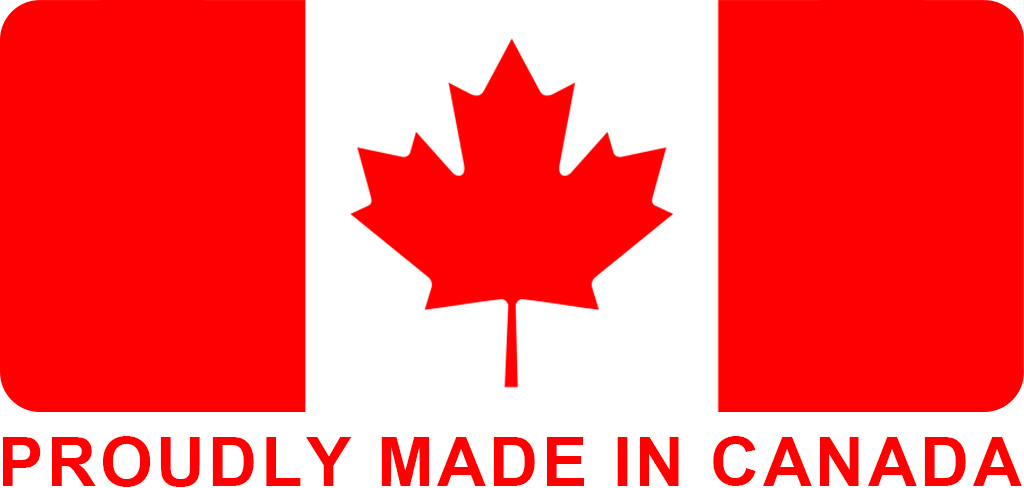 We are excited to be a dealer for TripleGreen Products. Their heating systems use biomass fuel combustion to generate heat energy.
The BioDryAir-2.0 is your first choice for a cost-effective solution to Grain Drying.  Connects to your current dryer equipment and saves on natural gas or propane…and is Carbon Neutral (no carbon tax).
Visit TripleGreen Products for more details