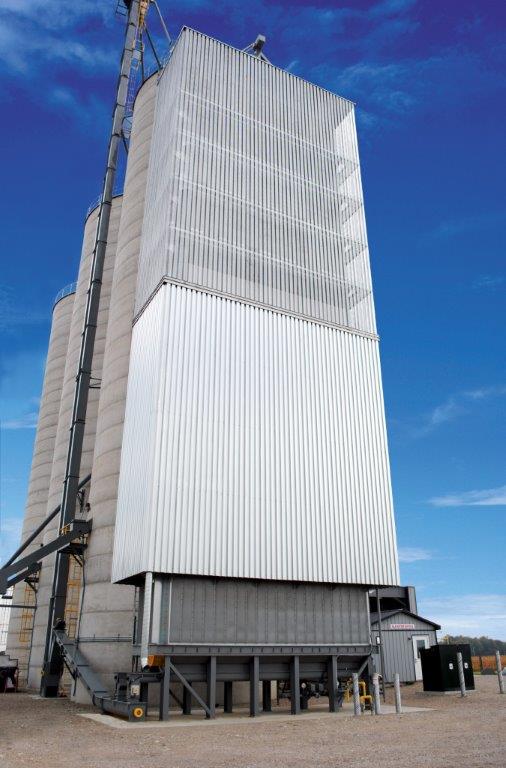 Gaffney Electrical Solutions has extensive experience in the Grain Industry, including troubleshooting Grain Dryers. We are a TSSA certified fuels contractor with technicians licensed to work on gas fired crop drying equipment. 
 Gaffney Electrical Solutions has been a Dryer Master dealer for over 10 years providing new installations and service for systems of all sizes, on all makes of dryers.
In 2019 we were proud to announce that we became authorized LAW and Dorssers Parts and Service providers. In addition we provide parts and service to all makes and models.
 We encourage our clients to enroll in annual maintenance programs to ensure their dryer is in top condition at the start of the drying season. These programs follow manufacturers recommended electro-mechanical service recommendations, can be customized for your facility and we follow up with a written report detailing work completed and recommendations for future reliability.
 By summer of 2020 we plan to have our Peterborough Office open to improve service and reach in Eastern Ontario.